Introducing our new Sleeveless Sweatshirts
Even if in a few days we will be welcoming the first day of Spring, here in Trieste, the cold weather holds on strong. Cold spells, rainy days and strong, freezing winds remind us that it will take a while till we haul our coats away. Meanwhile, the days seem to be getting longer, trees are already blooming and we can't wait to feel the warm sun on our faces again.
This transitional season got us thinking of a piece of clothing that could adapt to the needs of this ever-transforming weather.
Our new sleeveless sweater was designed as an adaptable piece, perfect for smart layering. Its high-quality, OEKO-TEX® — certified cotton is perfectly soft and has such a cozy feel to it. As always we have been monitoring closely every part of the production. From the choice of fabric to its tailoring in Croatia and, of course, the silk-screen printing here in our workshop
It can be worn over a long-sleeved shirt or blouse and as an extra layer on a cold day, but it can easily be worn alone under your spring coat on a warmer day.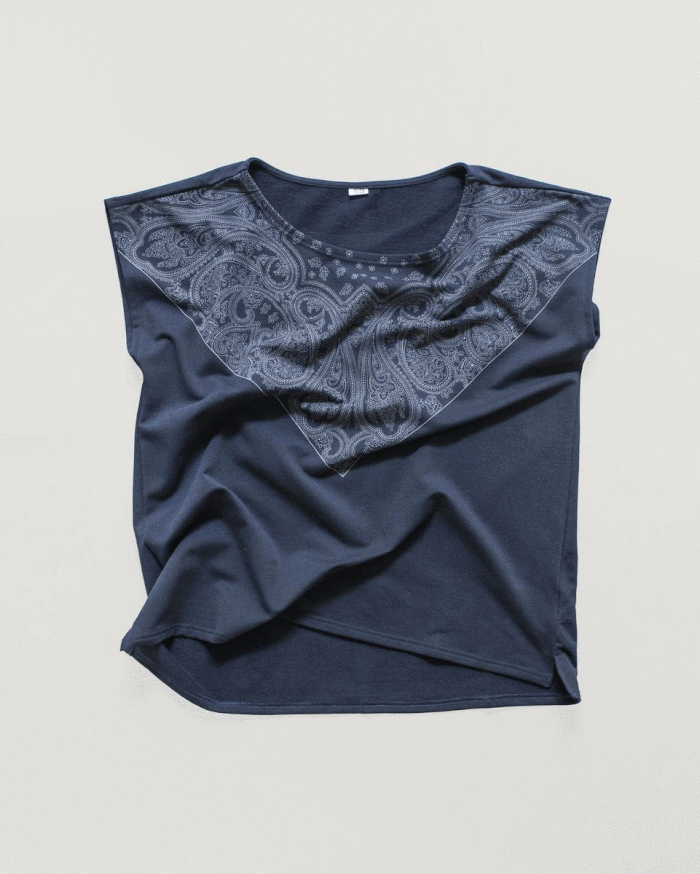 Don't be afraid to be creative with it!
This first production numbers only 30 unique, handcrafted pieces, which one is your favorite?